KINESIOLOGY – TOUCH FOR HEALTH 4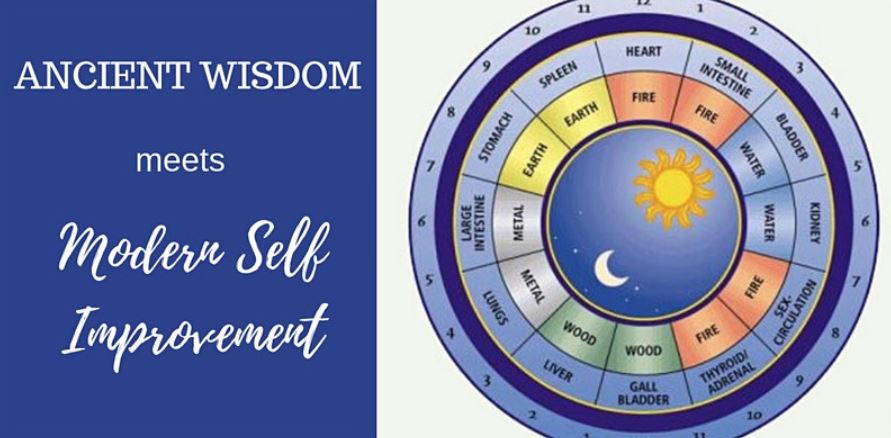 Event Location:
WELLNESS EMPOWERMENT & TRAINING INSTITUTE , CROWS NEST
Level 4 completes the program in learning various ways to balance and correct all 42 muscles learnt in the synthesis and apply the Chinese 5 Element energy model to release emotional and structural blocks in a holistic approach. New techniques include balancing with sound, Postural Stress Release and Tibetan Figure 8 Energy. This is where the tool and techniques from the entire synthesis are put together as you learn how to work form your extensive Kinesiology 'database'.
9:00 am – 5:30 pm both days
Need to know more first? Call us on 02 9438 3833 or email hello@weinstitute.com.au
**Please contact WE Institute for upfront savings if planning to complete the entire Touch for Health Synthesis (5 levels, TFH 1-4 & Proficiency)** hello@weinstitute.com.au (02) 9438 3833
Presented by Bruce Margetic
– Trainer in TFH and Hypnosis
Event F.A.Q
Description
Level 4 completes the program in learning various ways to balance and correct all 42 muscles learnt in the synthesis and apply the Chinese 5 Element energy model to release emotional and structural blocks in a holistic approach. New techniques include balancing with sound, Postural Stress Release and Tibetan Figure 8 Energy. This is where the tool and techniques from the entire synthesis are put together as you learn how to work form your extensive Kinesiology 'database'. 9:00 am - 5:30 pm both days Need to know more first? Call us on 02 9438 3833 or email hello@weinstitute.com.au **Please contact WE Institute for upfront savings if planning to complete the entire Touch for Health Synthesis (5 levels, TFH 1-4 & Proficiency)** hello@weinstitute.com.au (02) 9438 3833