SELF HYPNOSIS – LIVE ONLINE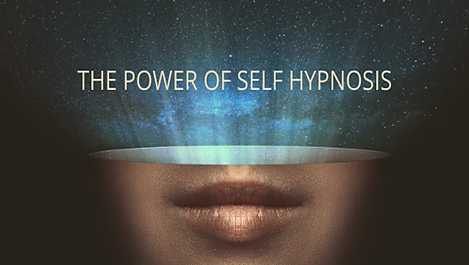 Event Date:
October 14, 2021
Event Location:
LIVE ONLINE WORKSHOP
Why Learn Self-Hypnosis?
It may be that you want to learn self-hypnosis as an aid to relaxation helping with the symptoms of stress and anxiety, or possibly for a specific purpose to change something in your current life.
The aim of this workshop is to ensure that you learn the art of self-hypnosis easily and effortlessly. You then have a skill that you are able to use and improve as the days, weeks, months and years roll by.
This one-day workshop is also of benefit to existing hypnosis practitioners who want to learn self-hypnosis and then teach it to their clients
Self-hypnosis helps with:
Stress reduction / relaxation
Greater ability to clear mental fog and improve concentration
Helps by Improving sleep patterns
Helps with Confidence building
Anxiety control
Improve your self-talk
Helps with Performance enhancement, sports, arts, learning etc.
Helps with lowering blood pressure
Helps Builds resilience, helps change habits, e.g. Healthier eating etc.
A general feeling of "Wellness" that pervades all areas of your life.
What You Take Away from this workshop:
The ability to do self-hypnosis – A valuable skill that you can use in many different walks of life to help you, your family and friends.
Scripts and other material provided
Downloadable mp3 recording.
Understand the science of your mind
Why it's difficult to change your bad habits
What you will learn:
| | |
| --- | --- |
| >   What is Hypnosis Vs Self Hypnosis | >   Is Hypnosis Legal? |
| >   Everyday types of Hypnosis | >   What it is, what it is not |
| >   Powerful health benefits | >   Difference between Hypnosis & Meditation |
| >   How it works | >   The conscious and unconscious mind? |
| >   Brainwaves | >   Our results formula |
| >   How emotions affect our health | >   Mind-Body connection |
| >   Emotional attachment to an image | >   Stress and the brain |
| | |
Register Now: