TOUCH FOR HEALTH INSTRUCTOR TRAINING – DEPOSIT ONLY – SYDNEY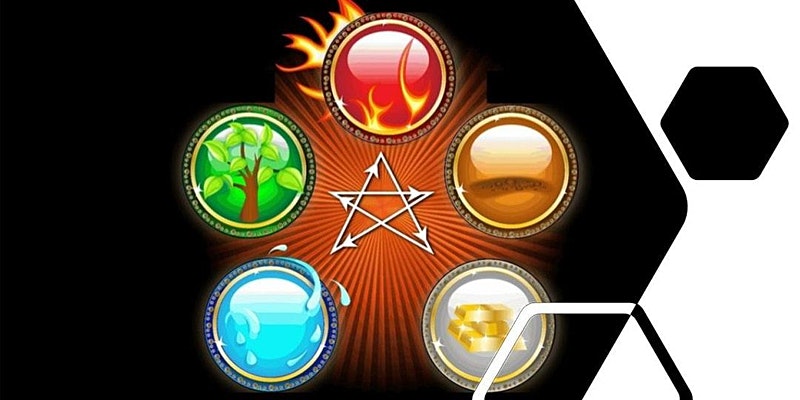 Event Date:
August 14, 2021
Event Location:
Crows Nest Community Centre , Crows Nest
Have you successfully completed Touch For Health Proficiency and would like to broaden your vision and help more people? – this is for YOU.
About this Event
7 Day Touch For Health Instructor Training Workshop
Ticket price is deposit only
If you have completed Touch For Health Training including proficiency this is an opportunity to be in Touch For Health Instructor Training Workshop at We Institute in Crows Nest, Sydney.
After successful completion of this teacher training, you will be able to teach Touch for Health levels 1-4 locally and internationally with certification from the International Kinesiology College (IKC) as a registered TFH Instructor.
You will also be able to teach shorter workshops such as:
– Kinesiology for Kids
– Perceptive Vision
– Eat Right Live Right
– Healthy Pets
Take your TFH kinesiology knowledge and confidence to a new level in sharing your message to your community with short workshops and the Touch For Health Synthesis.
This workshop is also a component in the international TOUCH FOR HEALTH CONSULTANT qualification. All live workshops and online modules can be complete with WE Institute. Please get in touch for a more details of this pathway.
This ticket price of $395 is for non-refundandable deposit.  Full price $3080 inc. GST
Enquiries hello@weinstitute.com.au
or 02 9438 3833. Ask us about our payment plan option.
Register Now: