Learn for yourself or your family's wellbeing
Get professional qualifications
Learn to teach – become an Instructor!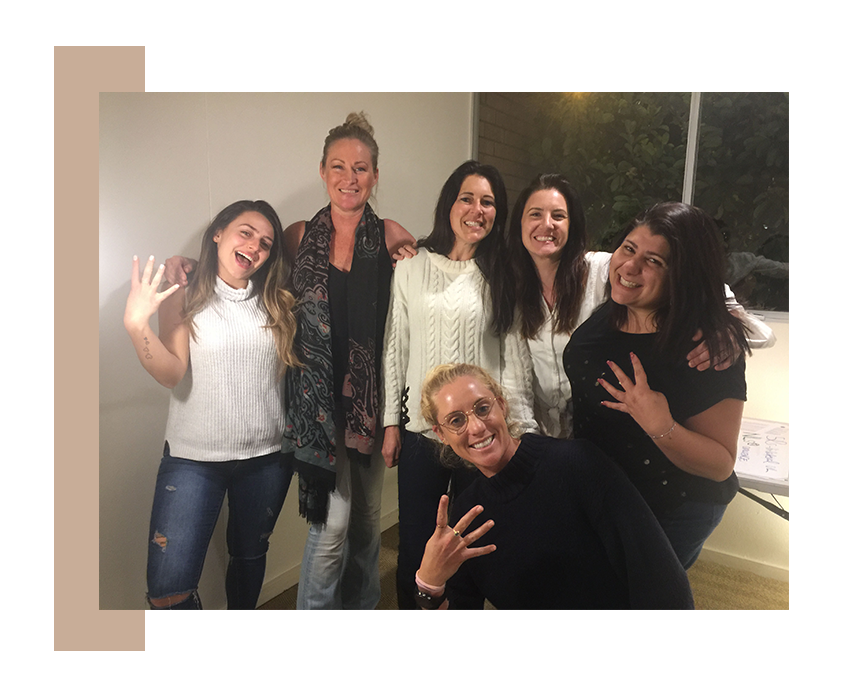 Kinesiology allows to dive in deeper into the body and identify the areas of imbalance and stress in the organs, tissues and cells. By working on these areas thanks to different techniques, Kinesiology helps restoring balance and vitality in the body thanks to various holographic techniques and tools. This will then lead to rebalance as well as empowerment.
Our Kinesiology courses will help you gain a better understanding of the body and its energies as well as how to rebalance them using specific techniques.
WHAT IS TOUCH FOR HEALTH KINESIOLOGY?
With over a million people having learnt a form of Touch for Health it is the most widely recognised of all kinesiology modalities and serves as the foundation training in kinesiology. Designed for the lay person by one of the founding fathers of Kinesiology, John Thie, Touch for Health gives you tools to help live a healthy, balanced and positive life for yourself and those around you.
Touch For Health Kinesiology is a system of natural heath care which combines muscle monitoring with the principles of Traditional Chinese medicine to assess energy and body function, applying a range of gentle, yet powerful healing techniques to improve health, wellbeing and vitality. 
TFH Kinesiology addresses the structural, nutritional and emotional stresses common in our everyday life. The synthesis of Touch for Health techniques involves skills researched from modern chiropractic, naturopathy, osteopathy and ancient Chinese acupuncture. 
Touch for Health uses the muscles as a bio-feedback mechanism. This becomes a tool that works at the connection between mind and body, using the electromagnetic energy called meridians, which are the interface between the physical and subtle energy bodies. Raising energy through the acupuncture meridian system allows the person to feel positive health benefits, encouraging the natural processes of the body to enhance health and vitality. 
WHAT KINESIOLOGY YOU CAN LEARN HERE
Touch For Health
Touch for Health Metaphors
Heart Brain Evolution
Balancing Nutrition and Toxicity
Kinergetics
Touch For Health Consultant
Touch For Health Continuing Education
Touch For Health Instructor Training
Applied Physiology
Touch for Health Kinesiology - Trainer Kali Spooner and Bruce Margetic
• 4 levels (2 days each) Proficiency (2 days)
Sydney: 
Level 1: 12 – 13 September 2020
Level 2: 3 - 4 October 2020
Level 3: 31 October – 1 November 2020
Level 4: 21 – 22 November 2020
Prof: 3 – 4 December 2020
Dubbo:
TBA
Kinergetics & BNT- Trainer Philip Rafferty and Germaine Byrne
• Balance Nutrition & Toxicity:
Sydney:
 26  September 2020

• Kinergetics
6 levels (2 days each)


Sydney 2020:
Level 1:  27 - 28 September
Level 2:  29 - 30 September
Level 3:  1 – 2 October
Level 4:  24 - 25 October
Level 5 : 26 - 27 October
Level 6 : 28 - 29 October
Touch for Health Instructor Training Workshop – Trainer Kali Spooner
• 8 day Program
Sydney: 13 – 20 February 2021
Touch For Health Metaphors – Trainer Kali Spooner
• 1 Level (2 days)
Sydney: 18 – 19 July 2020

Dubbo: 25 – 26 July 2020
• 6 day course
Sydney Part 1: 7th - 9th August
Sydney Part 2 : 21st – 23rd August
Dubbo Part 1 : 31st July – 2nd August
Dubbo Part 2 : 14th – 16th August
Anatomy & Physiology External Study Training
• includes Recorded video tutorials, workbook and final assessment
Please enquire to enroll
THE VISIONARIES WHO CREATED
WE INSTITUTE
Kali's focus is on facilitating access to your innate intelligence, life force and the power of the mind for you to live your extraordinary life.
Kali draws on techniques and tools from Neuro Linguistic Programming, Kinesiology, Positive Psychology, Emotional Freedom Techniques, Hypnosis and Coaching.  She works with individuals, as well as groups for personal and professional development and training.
Bruce has an innate passion for good health and vitality, particularly associated with energy work and the power of essential oils.
Bruce's working background was in professional services and he now practices as a Kinesiologist, Reiki Master, Master Practitioner of NLP and Aromatherapist.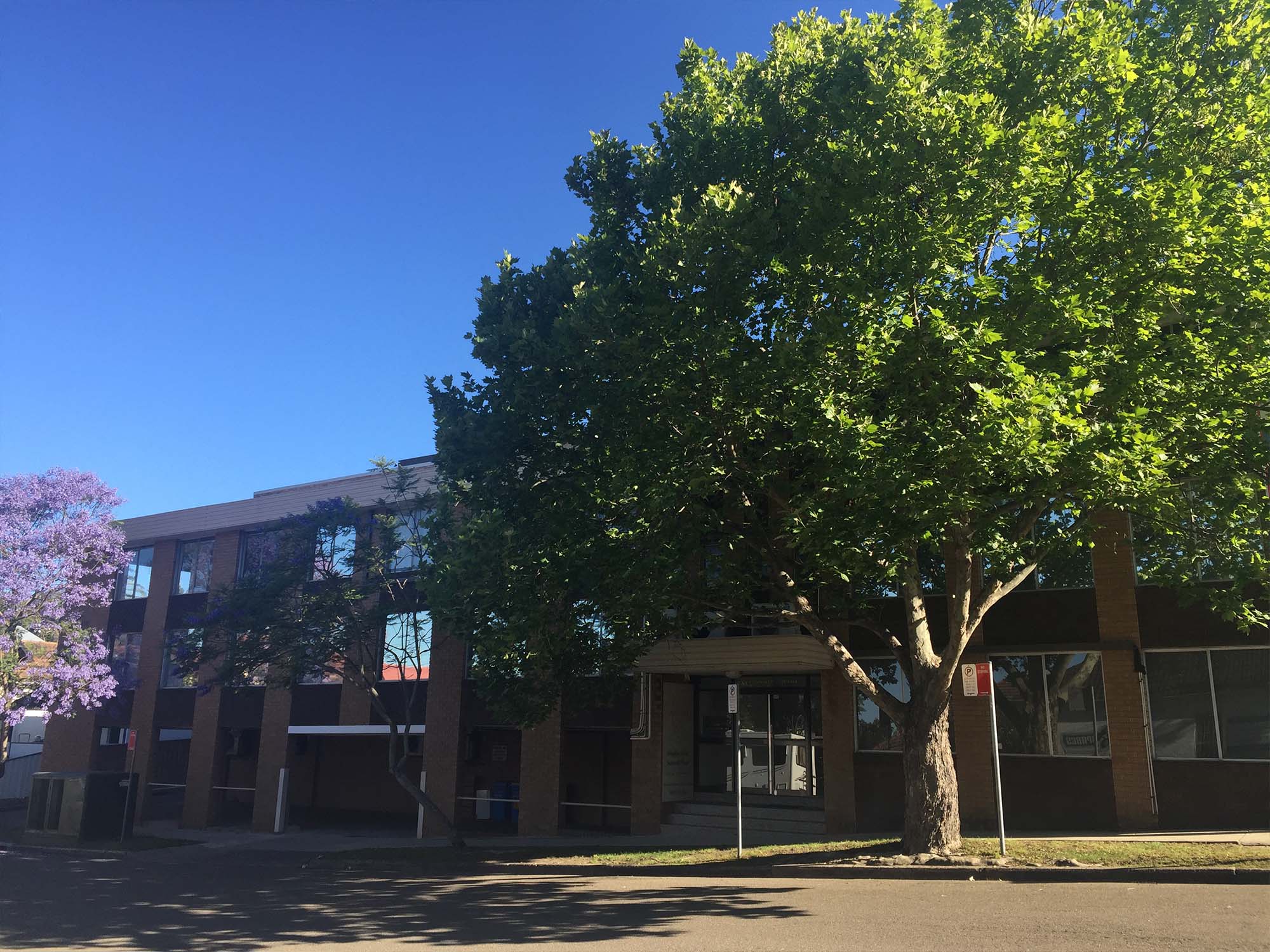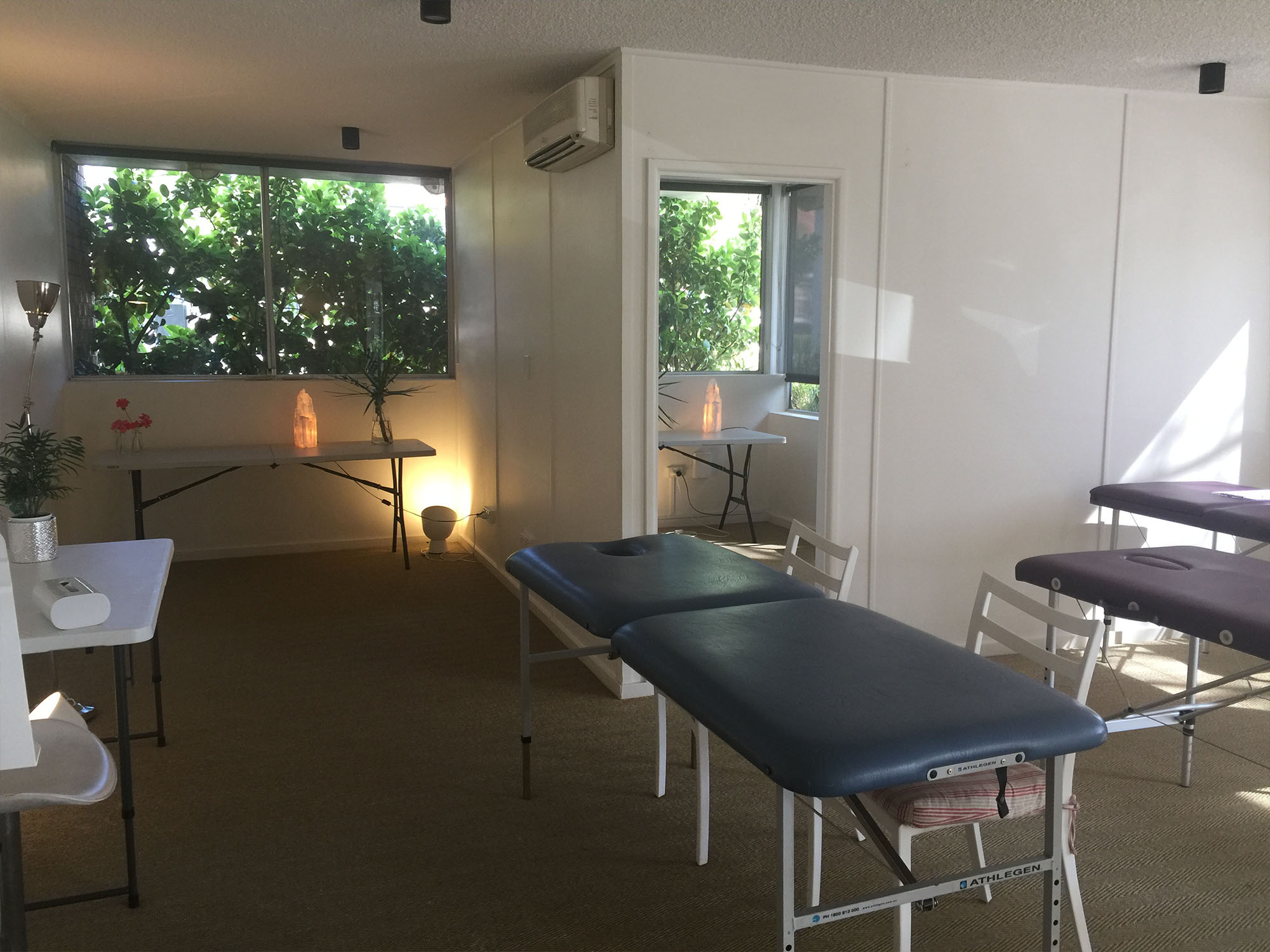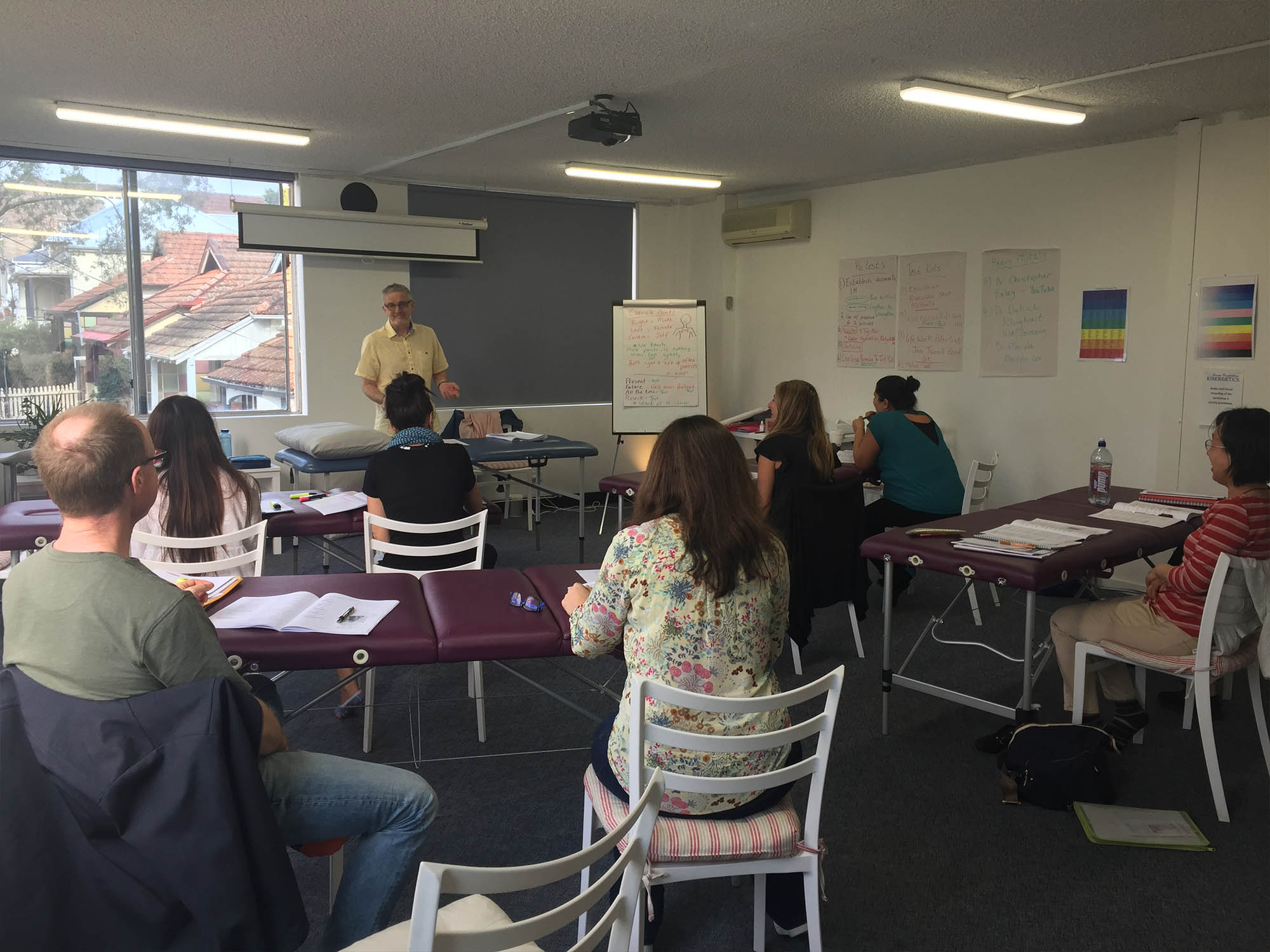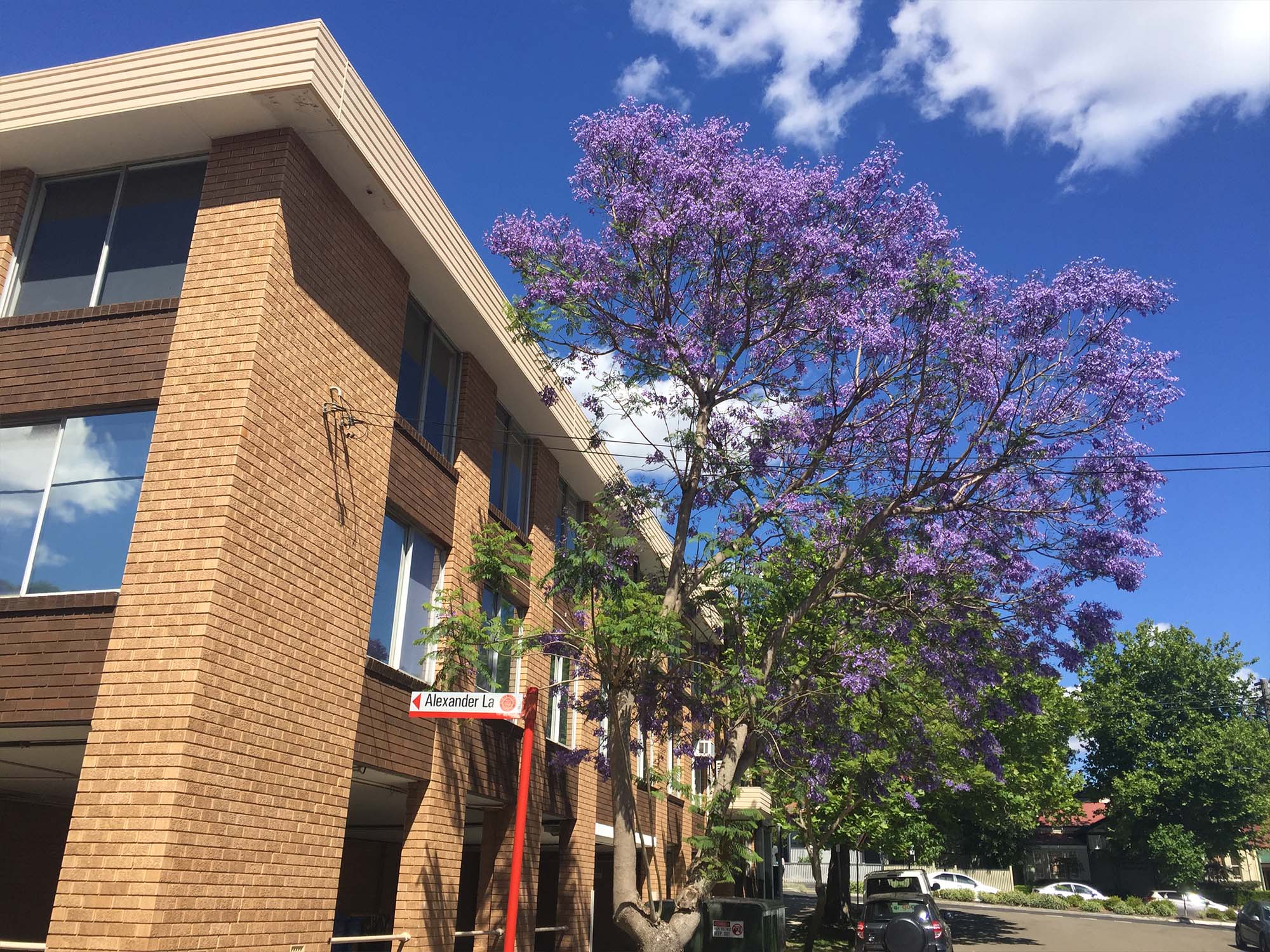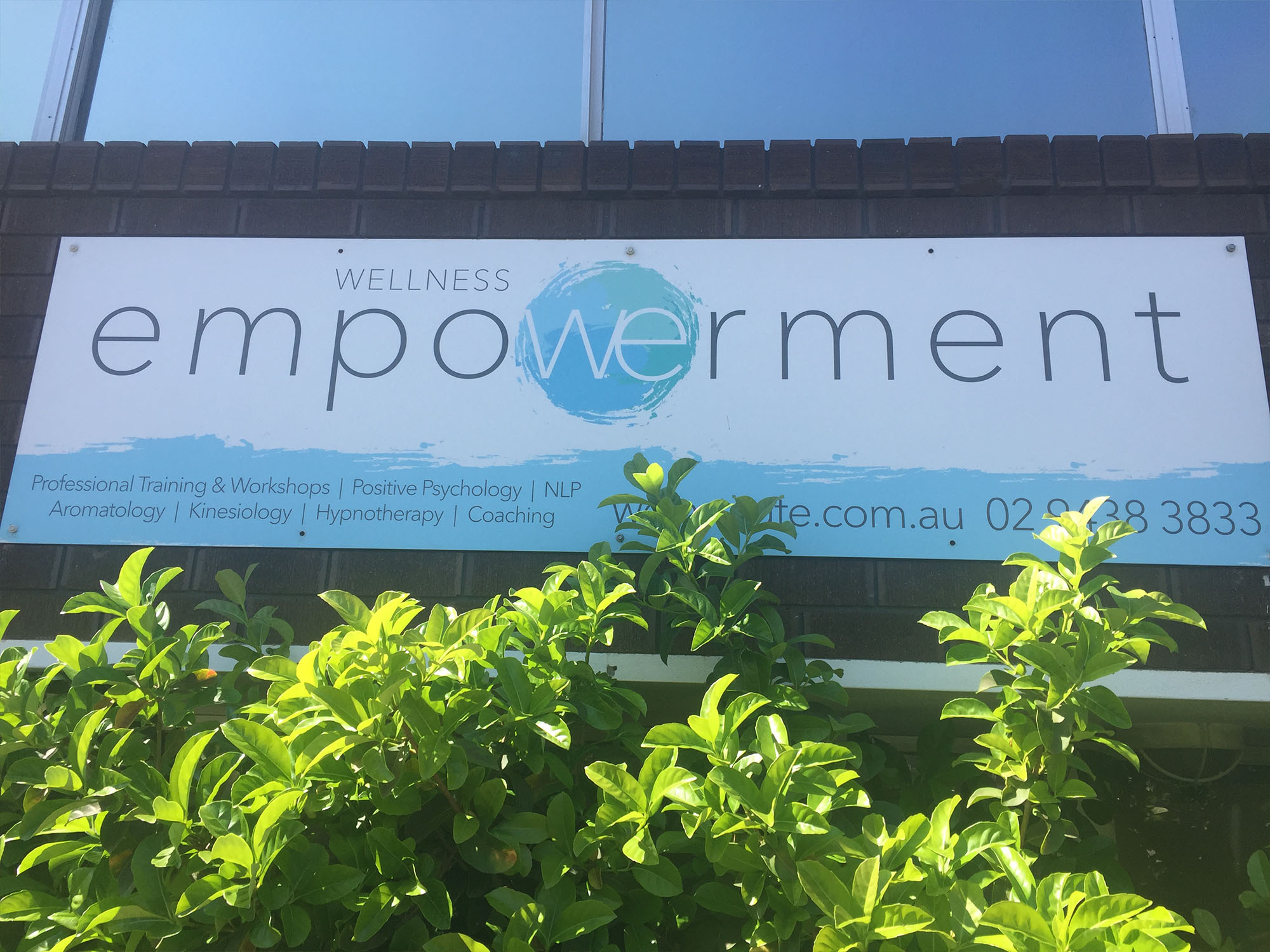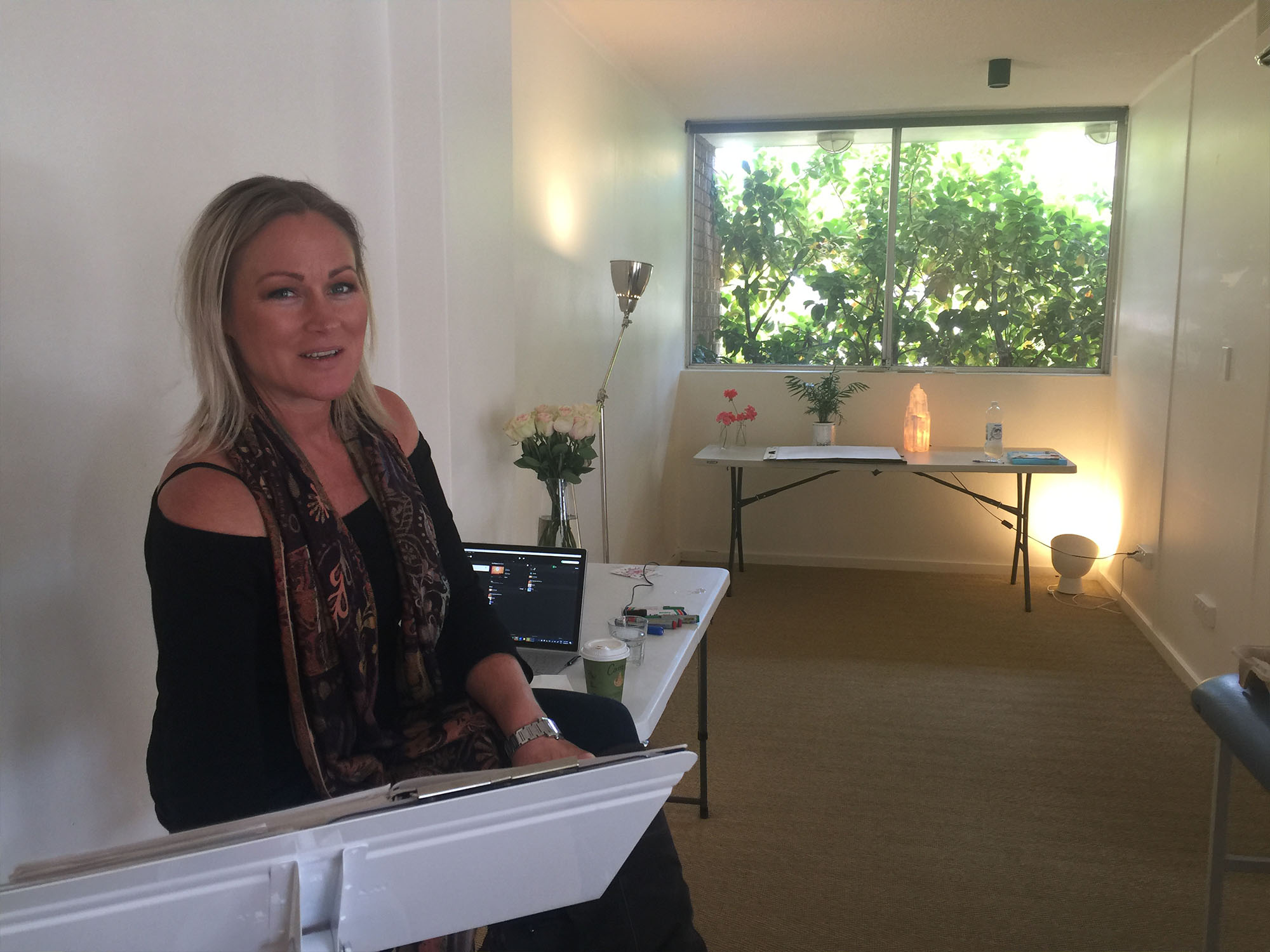 READY TO EMBARK ON A NEW JOURNEY,
Following Your Unique Path?
JOIN OUR SHORT COURSES TO LEARN NEW SKILLS, TOOLS, AND DIVE INTO A WORLD OF UNLIMITED POTENTIAL!
WHAT PEOPLE SAY ABOUT
THEIR EXPERIENCE WITH
WE INSTITUTE
"What a real joy to finally find a great platform where I can share from my heart. A wellness hub like no other - the team are so switched on and my students were amazed with the amazing nutritional banquet that was created as part of my training evening at WE Institute."
Susan Gianevsky
Health Ambassador & Speaker
"Whenever I have had a treatment at WE, I feel different, better - like whatever issues I'm dealing with have a solution and I'm empowered to change for the better!"
Savannah
WE Institute client
"I love the space and feeling of WE Institute. Working from this gorgeous fresh clinic is a dream, and my clients love it!"
S.H.
Natural Therapies Practitioner
"My experience with WE Institute has changed my whole family. Every morning now, my children insist on their vaaLg (aromatic energetic products) application. We are all calmer, happier and delighting in the experience."
Airi S.
WE Institute
139 Alexander St, Suite 2
Crows Nest NSW 2065
Monday to Friday (9:00am - 5:30pm)
Saturday (9:30am - 3:30pm)
Sunday (Closed)