1 ON 1 PROFESSIONAL SUITES
SUPPORT FOR YOUR BUSINESS TO SUCCEED AT ANY LEVEL
Are you a practitioner or coach looking for a space to see your clients? Our 1 on 1 Practitioner rooms are the perfect set up to help your business grow and succeed, no matter where it's currently at.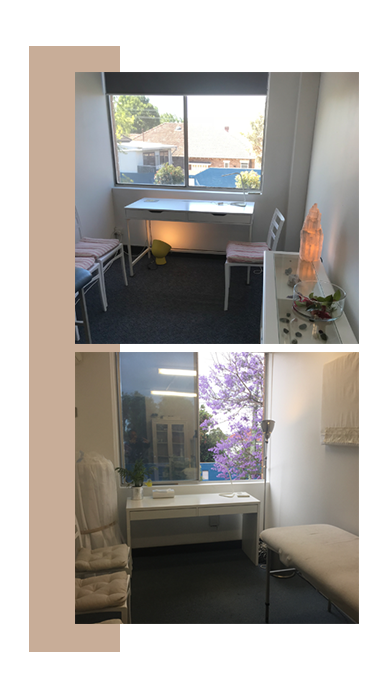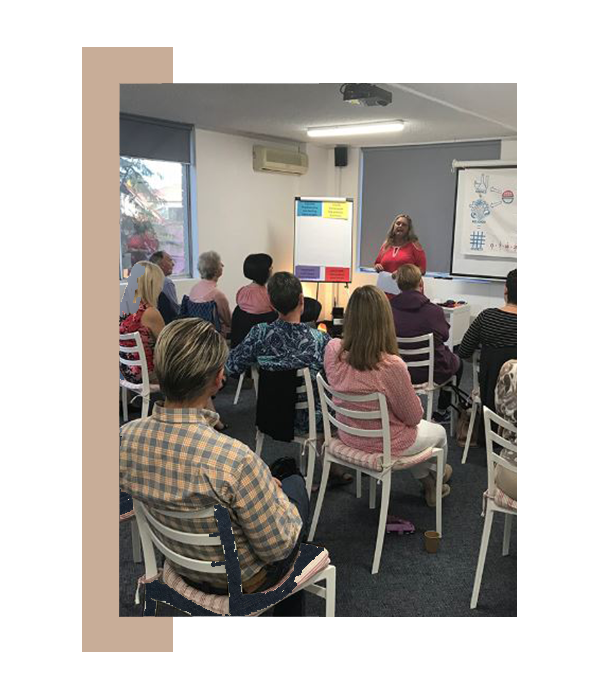 GROUP TRAINING & SEMINAR ROOMS
EMBRACE A BIGGER VISION & HELP MORE PEOPLE
You have big goals and a clear vision? Book one of our seminar rooms to hold your educational and network events.
WHAT PEOPLE SAY ABOUT
THEIR EXPERIENCE WITH
WE INSTITUTE
"What a real joy to finally find a great platform where I can share from my heart. A wellness hub like no other - the team are so switched on and my students were amazed with the amazing nutritional banquet that was created as part of my training evening at WE Institute."
Susan Gianevsky
Health Ambassador & Speaker
"Whenever I have had a treatment at WE, I feel different, better - like whatever issues I'm dealing with have a solution and I'm empowered to change for the better!"
Savannah
WE Institute client
"I love the space and feeling of WE Institute. Working from this gorgeous fresh clinic is a dream, and my clients love it!"
S.H.
Natural Therapies Practitioner
"My experience with WE Institute has changed my whole family. Every morning now, my children insist on their vaaLg (aromatic energetic products) application. We are all calmer, happier and delighting in the experience."
Airi S.
THE VISIONARIES WHO CREATED
WE INSTITUTE
Kali's focus is on facilitating access to your innate intelligence, life force and the power of the mind for you to live your extraordinary life.
Kali draws on techniques and tools from Neuro Linguistic Programming, Kinesiology, Positive Psychology, Emotional Freedom Techniques, Hypnosis and Coaching.  She works with individuals, as well as groups for personal and professional development and training.
Bruce has an innate passion for good health and vitality, particularly associated with energy work and the power of essential oils.
Bruce's working background was in professional services and he now practices as a Kinesiologist, Reiki Master, Master Practitioner of NLP and Aromatherapist.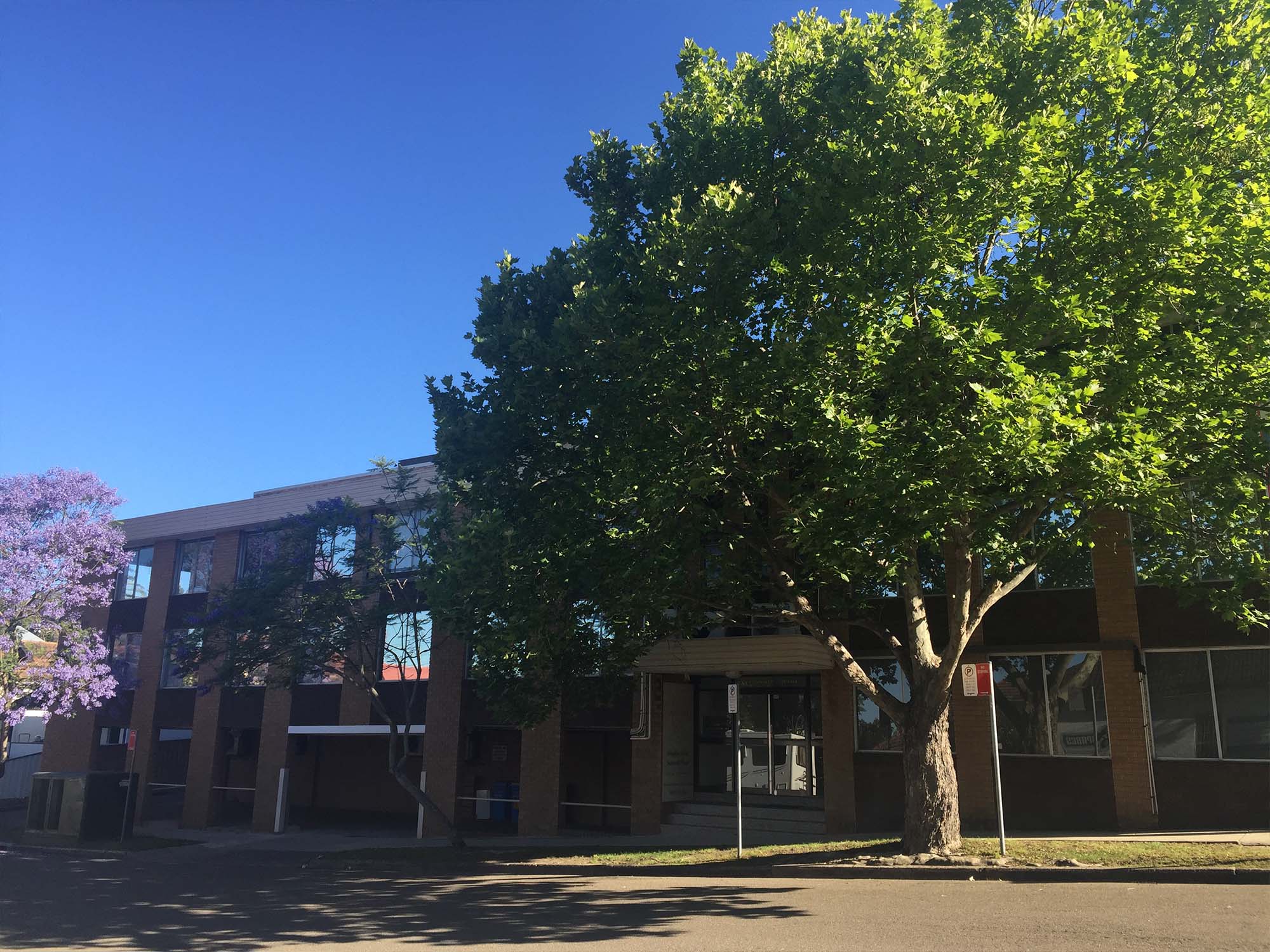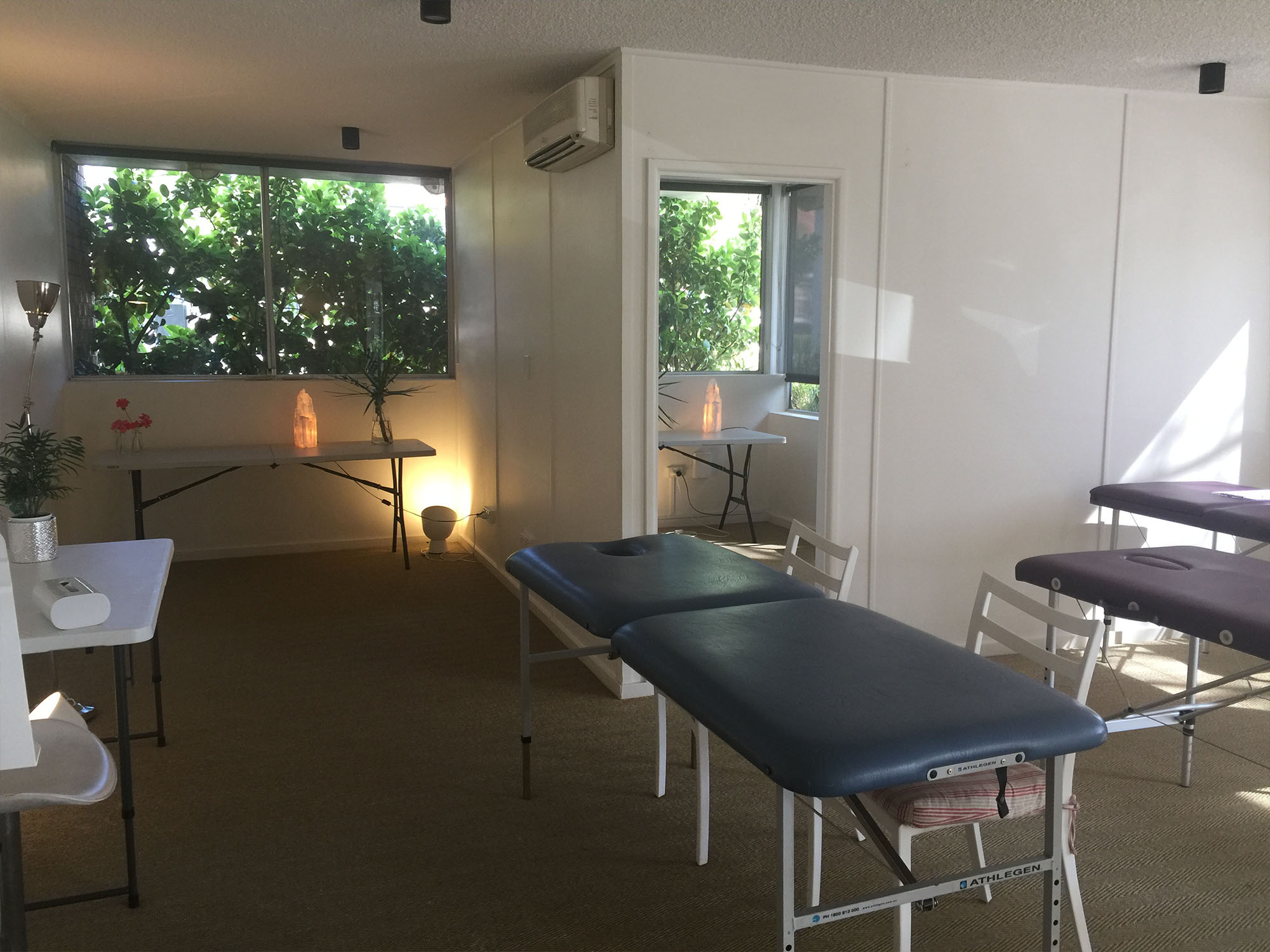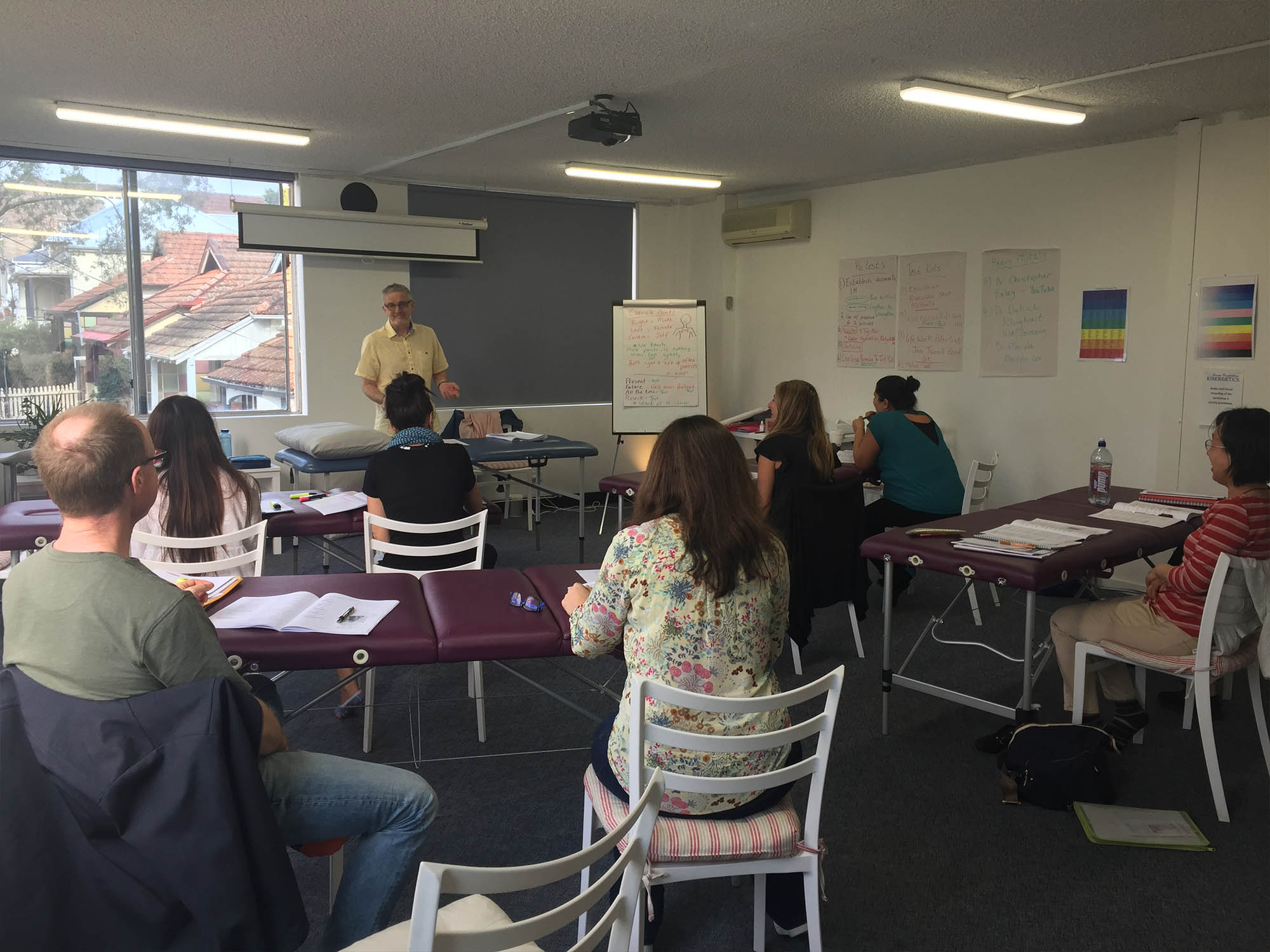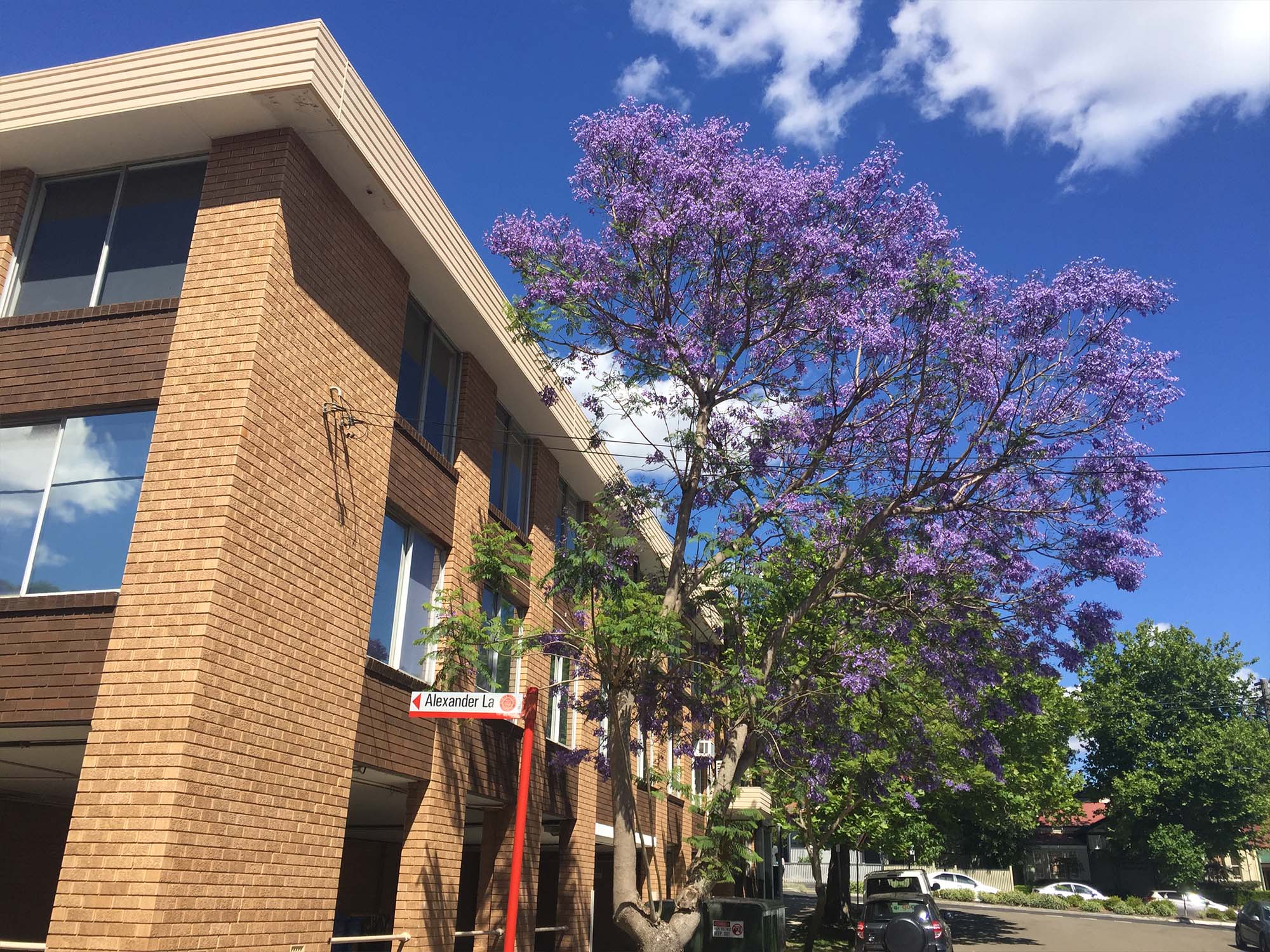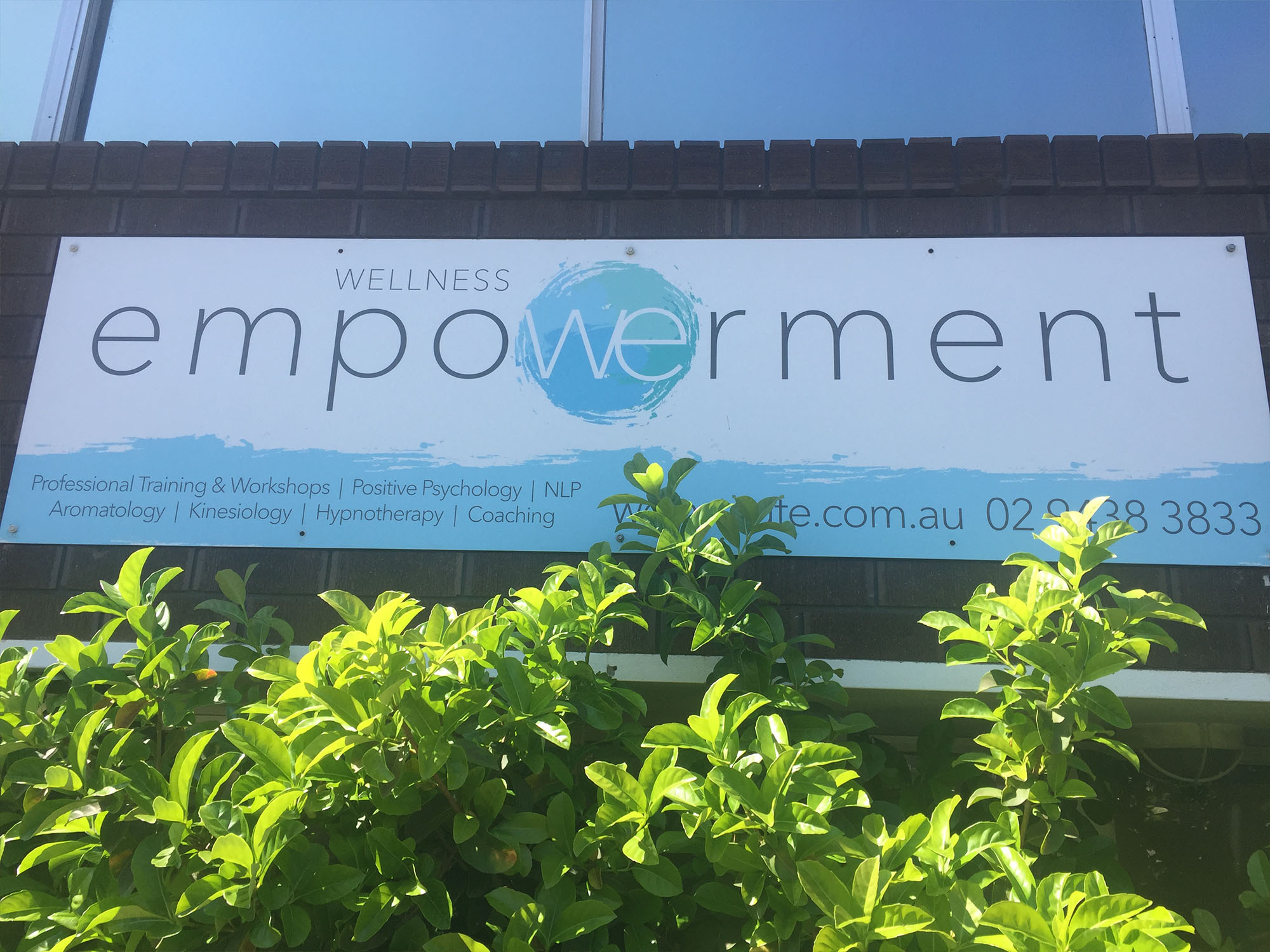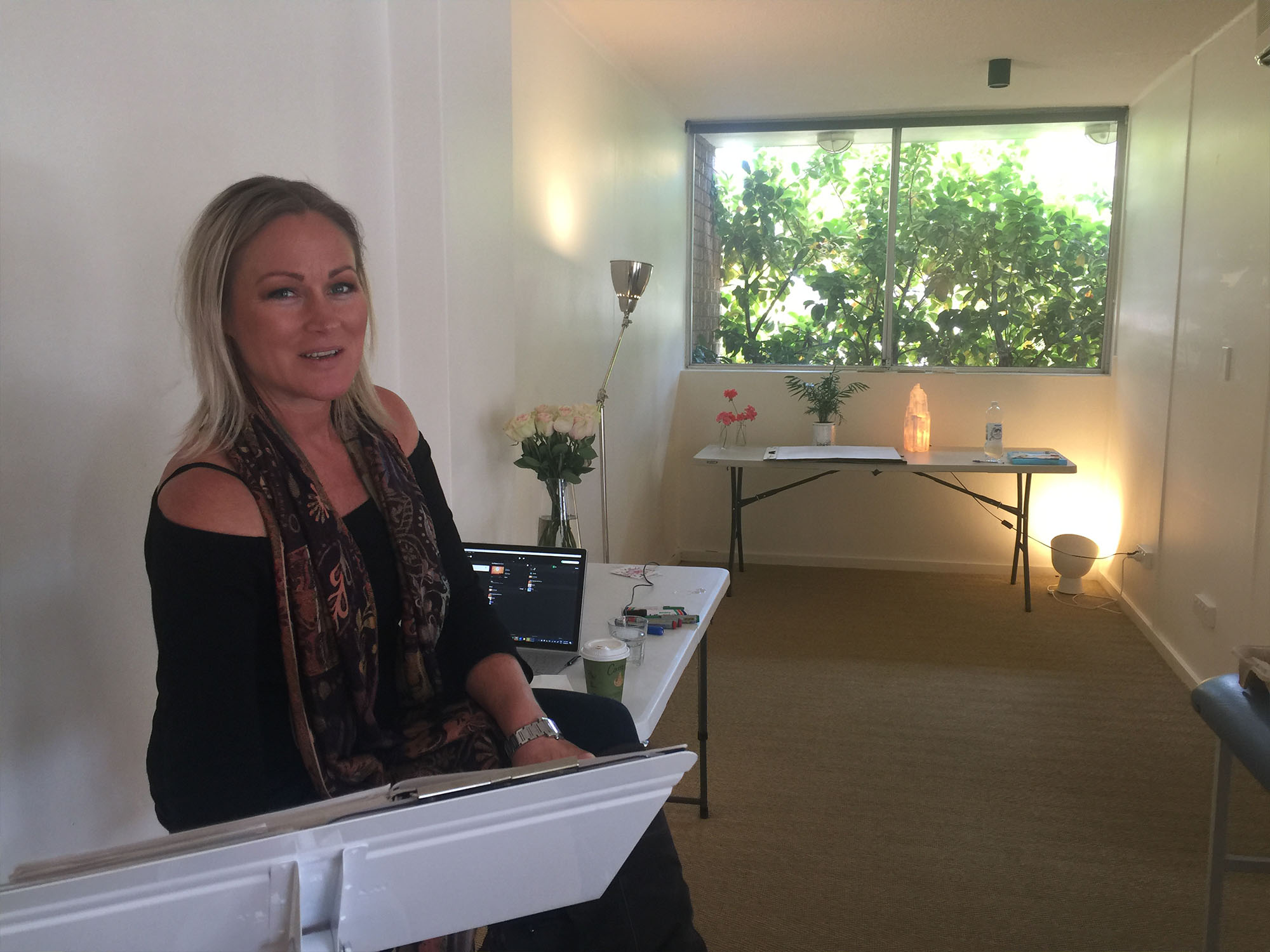 YOU HAVE BIG GOALS AND A CLEAR VISION?
BOOK ONE OF OUR ROOMS TO HOLD OUR NEXT EDUCATIONAL & NETWORK EVENT
*We can also collaborate with you to promote your event or training
WE Institute
139 Alexander St, Suite 2
Crows Nest NSW 2065
Monday to Friday (9:00am - 5:30pm)
Saturday (9:30am - 3:30pm)
Sunday (Closed)